Mason Industries are the global leaders in providing engineered solutions for the isolation of pipe and ductwork.
We can provide take off services for identifying location and quantity of vibration isolation hangers for plant room and risers.
Our engineers can advise on thermal expansion, riser design and vibration isolation support systems for pipe and ductwork.
For more complicated rise designs we will issue an engineered layout noting sizing and location of isolation mounts within the riser.
Mason Mercer does not charge for this service and is offered on any project where we provide an isolation hanger for.
Please see our full catalogue of isolation hangers below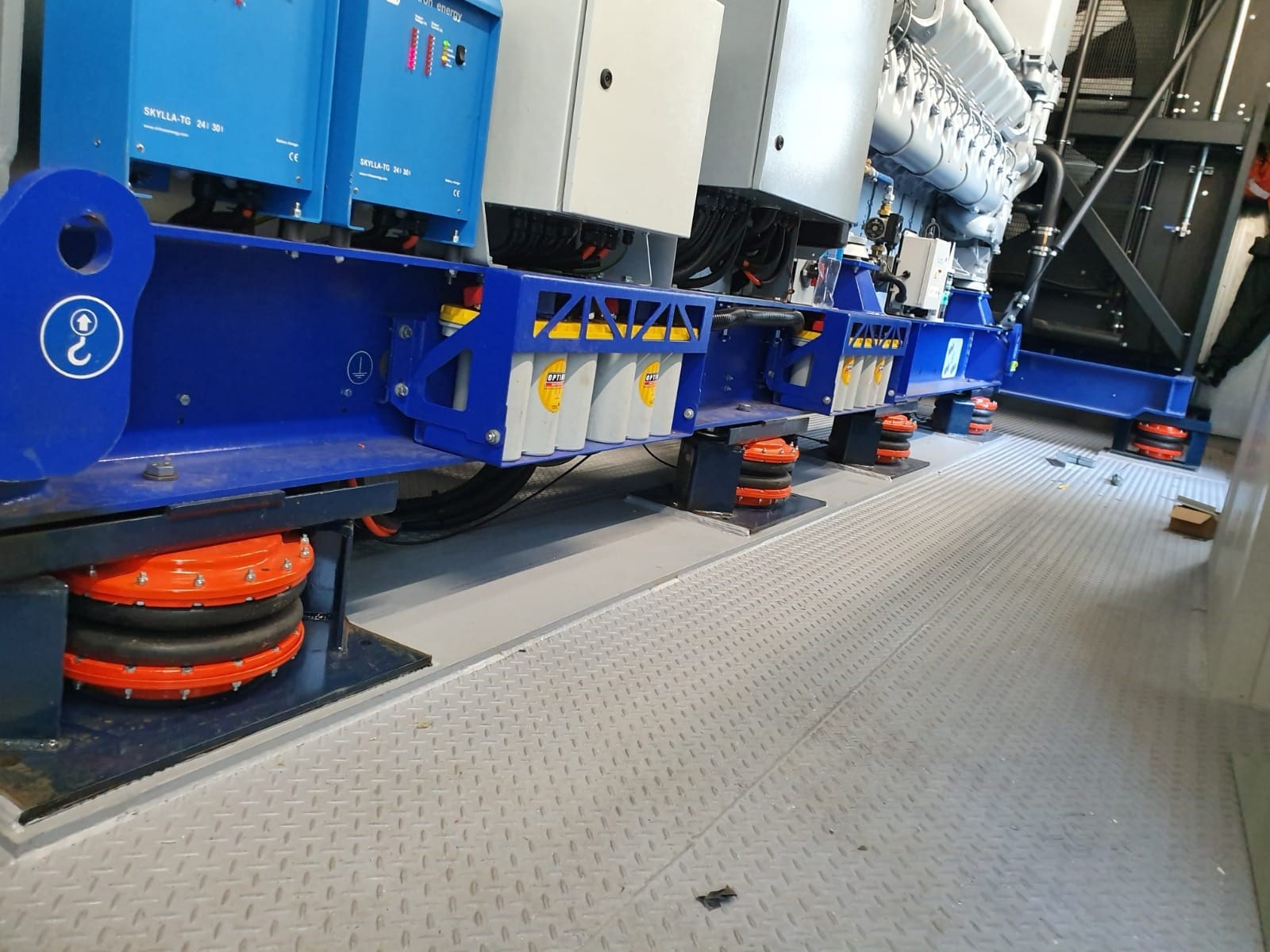 Mason Industries are the global leaders in providing engineered solutions for seismic restraint of non-structural elements.
We can provide engineered solutions for seismic restraint of pipe, duct, plant, equipment and risers in your project. Our engineers will provide a clearly labelled engineered layout illustrating location, product type and installation details.
A Mason Mercer representative will then visit site during and after installation. A complete certification pack with calculations is provided prior to commissioning.
Mason Mercer are extremely proficient in AS1170.4 and the design exceptions which form part of the code. By bringing us into your design at the beginning we can assist with potentially reducing the frequency of restraints throughout lowering the cost of your project.
Mason Mercer does not charge for this service and is offered on any project where we provide a seismically rated mount, fixing or restraint system.
Please download a sample of typical submittal below
For our Seismic Restraint Guidelines