Seismic Restraint Of Non Structural Elements
A complete catalogue of products and systems used to restrain non-structural elements to AS1170.4.
Our products are third party approved for seismic use. We offer snubbers, cable restraints, solid bracing, isolated plinth anchors, panel board mounts, spring mounts, spring hangers and anchors.
Through the use of aircraft cable with swivel anchors, piping, ductwork, and suspended equipment, the Seismic Sway Brace System can be safely prevented from swinging out of control during earthquakes or when exposed to wind.
Cable braces are designed so when they are installed with sufficient slack, they do not interfere with neoprene or spring isolator function but effectively control movement, preventing equipment detachment and excessive damage.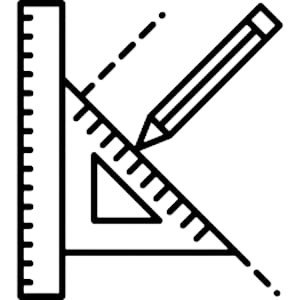 SEISMIC ENGINEERING
Z SERIES SNUBBERS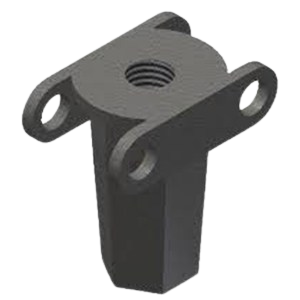 HPA EQUIPMENT PLINTH ANCHOR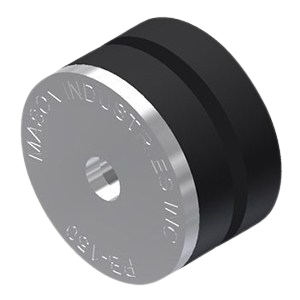 PB PANEL BOARD MOUNTS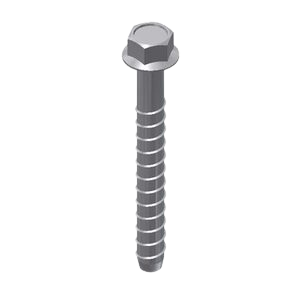 SEISMIC ANCHORS