Exclusive Representatives For Mason Industries | MasonMercer
For over 44 years, Mason Mercer has provided vibration and acoustic solutions for the HVAC, acoustical, architectural and OEM industry exclusively in Australia. As the exclusive representative for Mason Industries & Mercer Rubber Co. We carry over 2000 products to suit all vibration control, acoustic, flexible connection & seismic restraint requirements. Mason Industries maintains ISO9001:2015 certification on the products they manufacture. Although our catalogue is extremely extensive, this only represents part of what Mason do. Mason frequently work with acousticians, architects, engineers & builders to provide custom solutions for all kinds of vibration & acoustic issues. Please reach out to us with any of your "not so common" projects. Our offices are in Melbourne, Victoria and Sydney, New South Wales. We have site resources and site services in Queensland, South Australia, Tasmania, Australian Capital Territory, Western Australia and Northern Territory.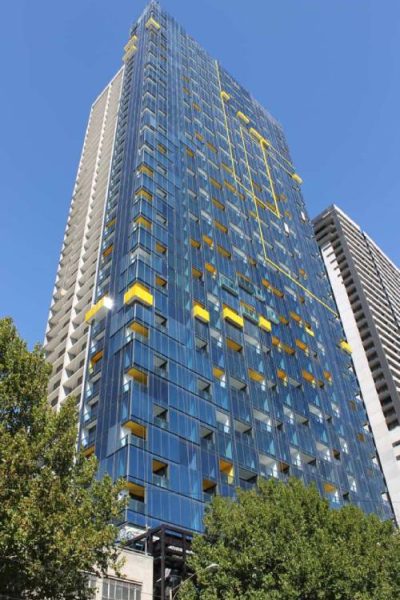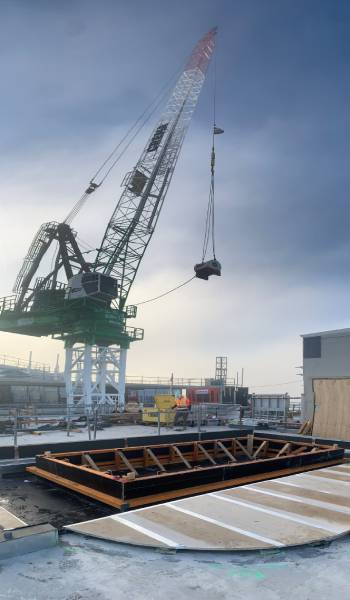 Mason Industries has been a leader in the field of noise and vibration control, seismic and flexible connectors for more than 65 years. Our products have been specified as the standard by consultants and architects throughout the World. Mason Industries products are built to provide the ultimate in vibration isolation and seismic restraint control. In addition to a complete range of spring and rubber mountings, hangers and flexible connectors for mechanical equipment, we can provide computer analyses to diagnose snubbing systems in earthquake zones or to design resilient systems where resistance to bomb blast is required.