MERCER FLEXIBLE CONNECTIONS
Flexible rubber bellows, rubber expansion joints and vibration eliminators to suit a wide range of movement and vibration applications. Engineered for high burst pressure, temperature and longevity.
We offer the complete range of Mercer Rubber Co expansion joints, both moulded and hand wrapped joints in almost every elastomer available.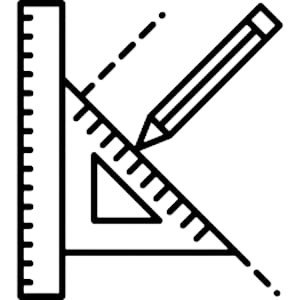 SEISMIC ENGINEERING
Z SERIES SNUBBERS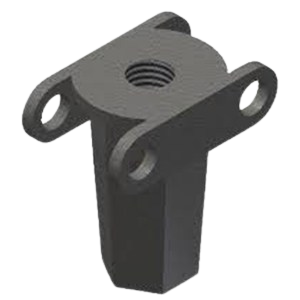 HPA EQUIPMENT PLINTH ANCHOR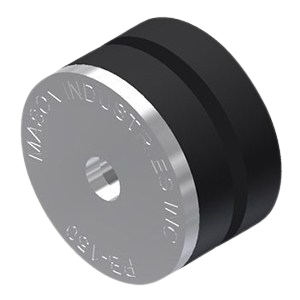 PB PANEL BOARD MOUNTS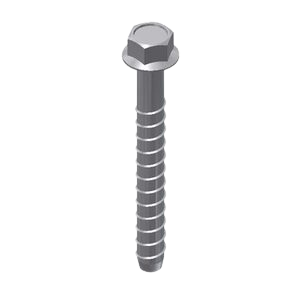 SEISMIC ANCHORS